Shelters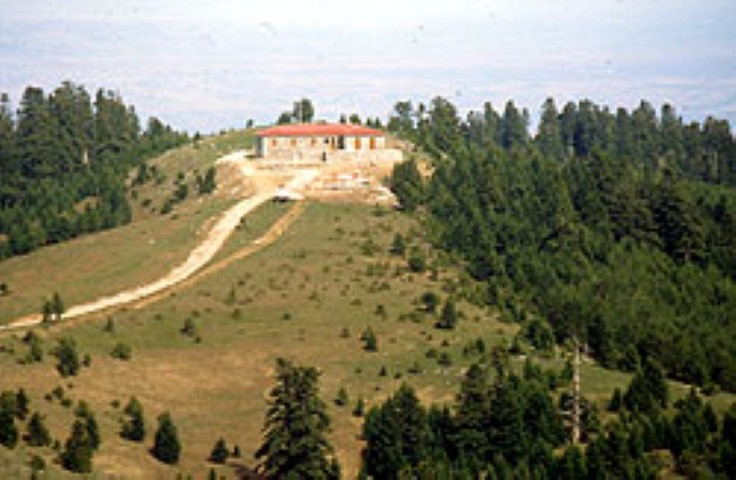 Three shelters are found within this area. The first one is located in ''Elatakos'' nearby ''Zygogianneika'' at an altitude of 1.455 meters. It is made of wood/ It is a wooden construction having a unique spaceand a terrace, offering a spectacular view of / overlooking Lake Plastiras. It is always open, including 12 beds and a wood-burning stove heating, while a water source can be accessed within a 15 minutes walking distance.
The second one is placed in ''Karamanoli'' close to ''Neraida'' village at an altitude of 1.550 meters.
Last the newly built shelter of ''Agrafa'' is placed a little higher than the previously mentioned one, offering a 24 bed capacity and heating.